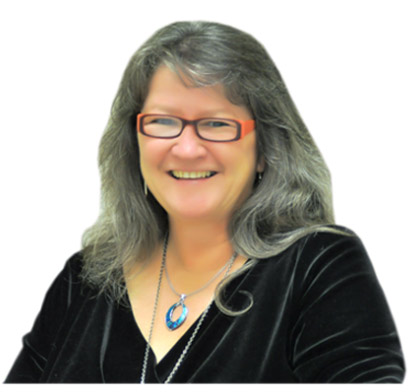 Welcome to AJK Accounting
Mandy Keesing is a Chartered Accountant with over 20 years experience.
As a sole practitioner, she offers flexible accounting services that fit your business, location and budget.
Call Mandy for common sense advice and competitive pricing.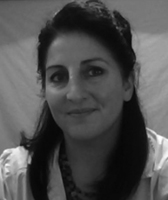 "Mandy helped me start up my business and get my finances correct right from the start. I really appreciated her flexibility with meeting outside of normal working hours, and her relaxed but professional approach."
– Kaylene Moore , Director , The SEOHUB
Mandy has helped many businesses get started. She can advise on how to set up your business legally.
Mandy has years of experience in working with all sorts of businesses with different needs.
If you do find yourself in a sticky situation with the IRD, Mandy can take care of it for you.
Financial Business Assistance
Mandy's hands-on experience, can help you with most queries on tax or business in general.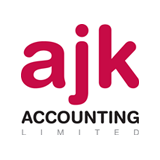 Mandy Keesing
23 Stafford Street, Clive 4102
P O Box 8841, Havelock North 4157
Phone : 06 873 7134
Cell No : 0274 491 738